Editor's Note: This post was originally published October 2016 and has recently been updated and revised for accuracy and comprehensiveness.
Personal trainers are in the business of helping people make positive changes in their lives. And a lot of their day-to-day activities revolve around teaching people how to exercise and eat healthy. But there's a good chance most trainers talk to clients about mindset and motivation, too. If you can help a client recognize their potential for success and inspire them to make changes, you can create a life-changing transformation for that person. But that all starts with you.
What are you doing to work on yourself, become a better personal trainer, and transform more lives? Here are our top motivational quotes to inspire you to keep pursuing success.
1.

Tweet: "The biggest shifts in business come from working on yourself."
2.

Tweet: "Motivation is what gets you started. Habit is what keeps you going."
3.

Tweet: "Combine your natural ability with a mission to help people and you will have a rich, fulfilling life."
4.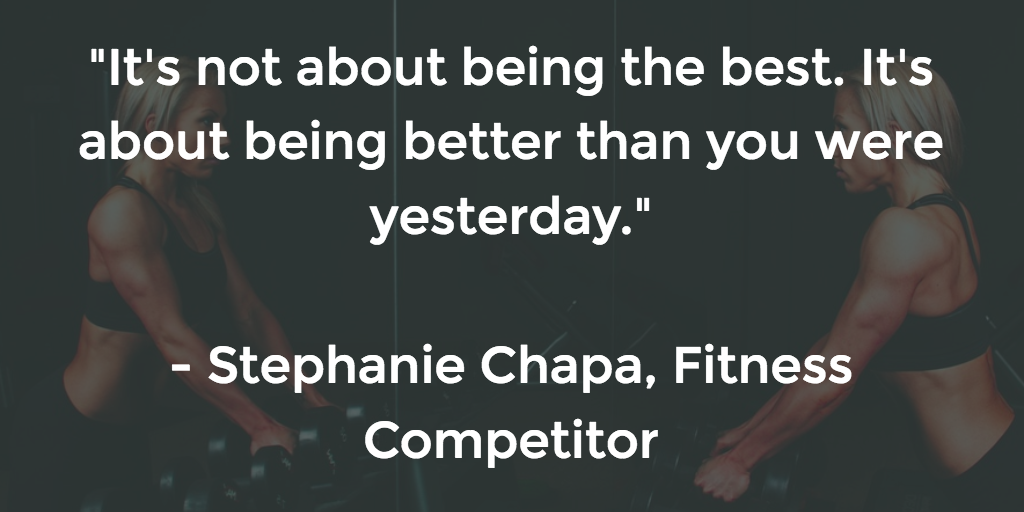 Tweet: "It's not about being the best. It's about being better than you were yesterday."
5.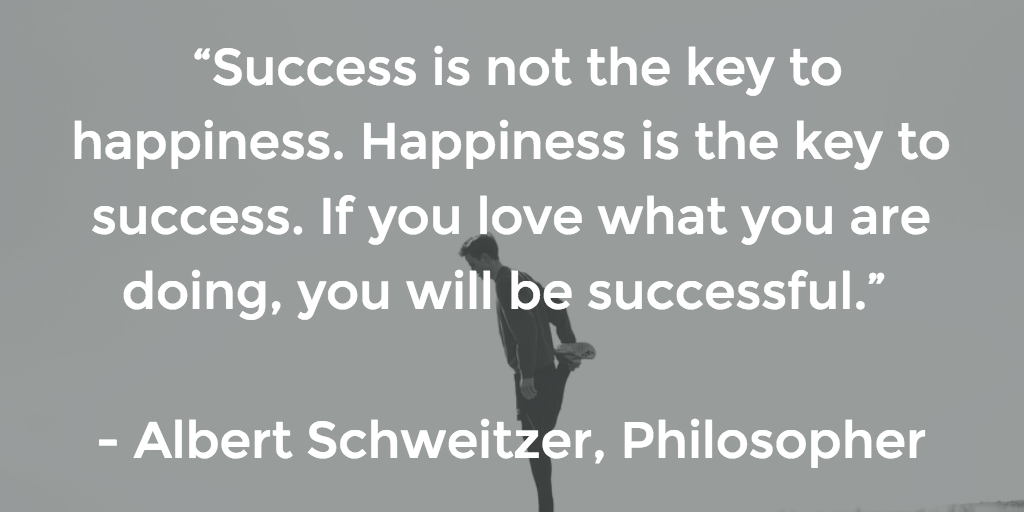 Tweet: "Success is not the key to happiness. Happiness is the key to success."
6.

 Tweet: "The most important thing is to try and inspire people so they can be great in whatever they want to do."
Learn How to Become a Certified Personal Trainer Online in Less Than 6 Months
7.

Tweet: "If something stands between you and your success, move it. Never be denied."
8.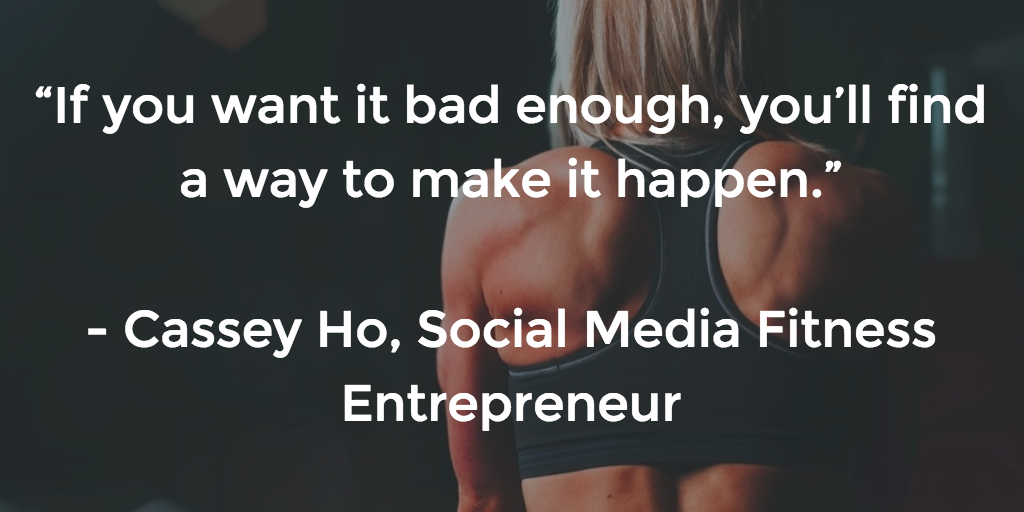 Tweet: "If you want it bad enough, you'll find a way to make it happen."
9.

Tweet: "Fitness is about so much more than exercise. It's a catalyst for positive change…"
10.

Tweet: "I want to inspire people. I want someone to look at me and say, "Because of you I didn't give up."
11.

Tweet: "Exercise is king. Nutrition is queen. Put them together, and you've got a kingdom."
12.

Tweet: "There are no secrets to success. It is the result of preparation, hard work, and learning from failure."
13.

Tweet: "As long as the mind can envision the fact that you can do something, you can do it."
14.

Tweet: "You can have results or excuses. You can't have both."
15.

Tweet: "Sore? Tired? Out of breath? Good… It's working."
Have a health or fitness motivational quote that gets you fired up and reminds you to be your best? Inspiring clients to make changes to their diet and exercise habits, work hard, and keep going is part of your role as a personal trainer. Ready to get certified as a personal trainer or specialize to help more people? Check out the AFPA Personal Trainer Certification programs.