When it comes to eating healthy and finding the motivation to hit the gym, nothing is more motivating than a visual. And fortunately, in today's age of technology, taking the initiative to squeeze in a workout or whip up a healthy dish is coming much more naturally—especially now that Instagram is making headlines for driving healthy habits. And beyond social-networking accounts, there's blogging. Some of the household names, such as Deliciously Ella and Minimalist Baker are so ubiquitous that they're frequently mentioned in national publications and seem to be popping up everywhere on our social-media accounts.
If you don't know where to begin when it comes to preparing your next meal, or you want to mix it up at your next dinner party, you should have no issues feeling inspired in the kitchen with these blogs we can't stop reading. With a little help, putting a healthy twist on one of your favorite entrees or desserts is possible.
Five popular nutrition blogs that are influencing healthy food habits
Choosing Raw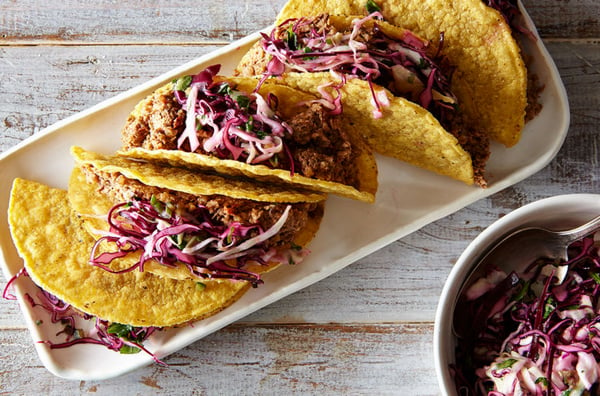 [Image source: Choosing Raw]
For those looking for a delicious spin on the raw diet, look no further. Choosing Raw is fueled by vegan and raw food, with a focus on health and wellness, body image and animal rights. If you can't get enough of Gena, the voice behind Choosing Raw, check out her book, packed full of easy, delicious recipes and meal plans influenced by whole, plant-based foods.
Oh She Glows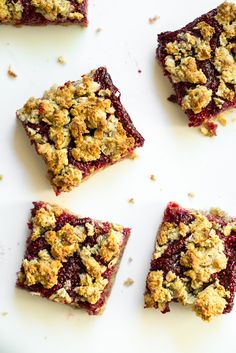 [Image source: Oh She Glows]
For the past five years, Angela of Oh She Glows has built an award-winning recipe blog with the intention of "[inspiring] others to embrace more plant-based foods in their diet without feeling deprived." With a New York Times best-selling cookbook to boot, Angela's intention is nothing short of inspiring—and successful. 
Become a Certified Holistic Nutritionist Online in 6 Months or Less
Deliciously Ella

[Image source: Deliciously Ella]
We can't get enough of Ella for two reasons: one, Ella, the blogger behind Deliciously Ella, not only whips up savory dishes that we can't wait to try, but also focuses on the big picture. She believes what we put on our skin and how we treat our body physically goes hand-in-hand with a healthy diet.
Minimalist Baker

[Image source: Minimalist Baker]
In 10 ingredients or less—John and Dana, the voices of Minimalist Baker—are here to bring simplicity back to your kitchen. This notion will not only keep your budget in check, but also enable you to enjoy your healthy dish with friends and family in a much more timely fashion—bonus!
Honestly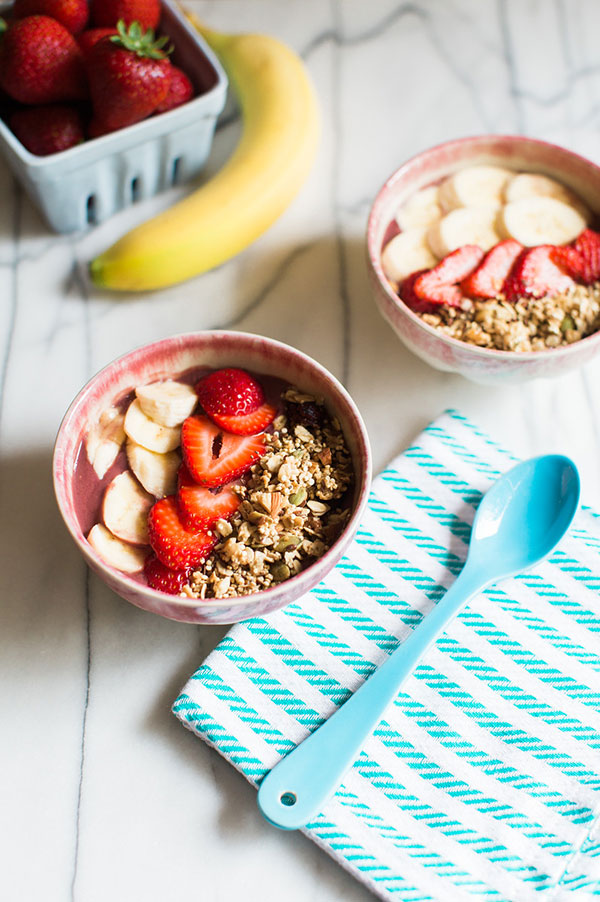 [Image source: Honestly]
Honestly, the blog behind The Honest Company, features a collection of blogs that drive food for thought and inspire readers to build a healthier and safer environment in their homes and throughout their lives. The recipes, recovery methods and activities featured in the blog are fun for the whole family.
Have any other favorites you would like us to feature in the future? Share with us in a comment below!